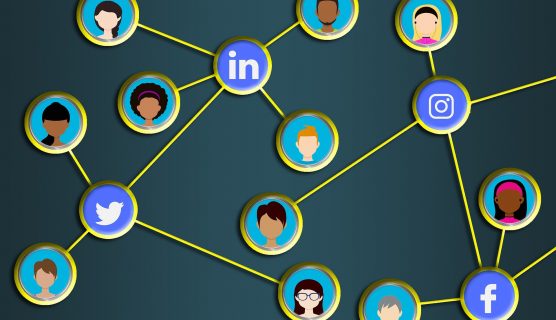 Use cases
Use Case: How to Build LinkedIn Targeted Audiences — For Free!
Creating a list of companies to target as your LinkedIn audience might look like a long and boring job. First, you need to research your industry, then filter companies according to their location and maybe even by the number of employees…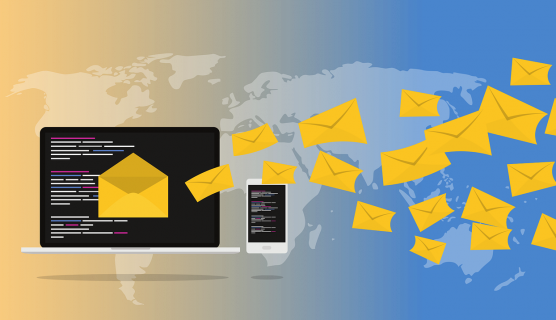 Use cases
Tricks no one is telling you about: How to Find Anyone's Email Address, even CEOs?
Contrary to what it may have seemed like at first, the rise of social media and the direction it has taken has only helped establish email as the most effective sales channel, and this is especially true for B2B cold emails.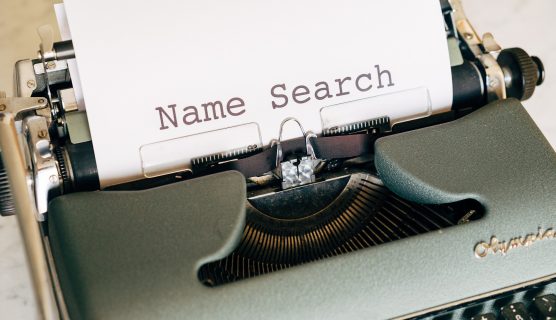 Improving Sales for SMEs
Top 5 Email Sending and Tracking Tools for Small Businesses
In the search for the ideal email marketing tools, it's important to have a clear-cut vision of what you do as a business and what kind of tasks you want to delegate to these tools.
When deciding what to choose from the offer, consider the following criteria: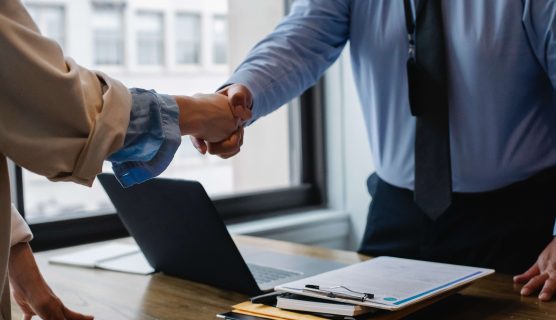 Improving Sales for SMEs
12 Best Email Finding Tools for Business Owners and SME Salespeople to Check Out in 2022 – With an Alluring Bonus!
Email may seem outdated, but this is nowhere near the truth.
In fact, 80% of prospects prefer to be contacted by salespeople over email while a McKinsey study found email to be nearly 40 times more effective than social media at customer acquisition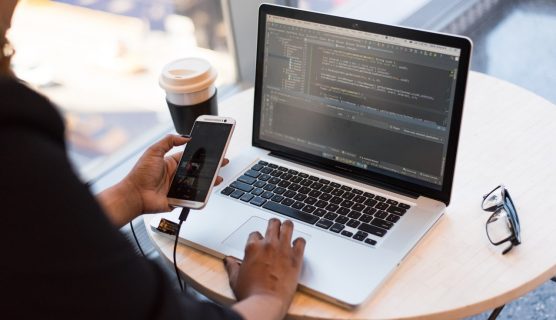 Uncategorized
Hello world!
Ironically, GDPR demands privacy policies and terms of conditions to be written in simple language anyone can understand, while the regulation itself seems to be difficult to interpret for people around the world. It is in light of these doubts that we are sharing this overview of GDPR and why it is important, especially when