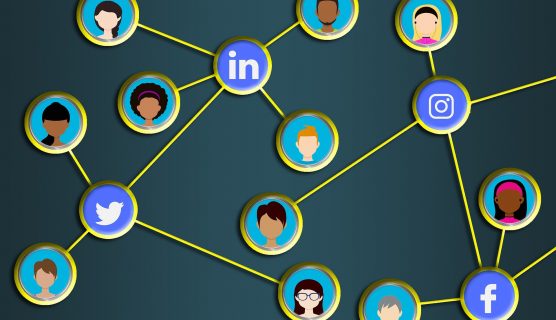 Use cases
Use Case: How to Build LinkedIn Targeted Audiences — For Free!
Creating a list of companies to target as your LinkedIn audience might look like a long and boring job. First, you need to research your industry, then filter companies according to their location and maybe even by the number of employees…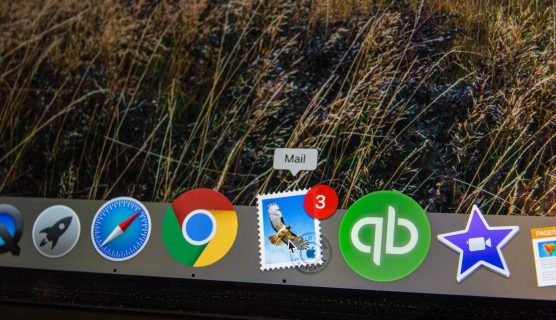 Improving Sales for SMEs
6 Proven Strategies for Q1 Lead Generation Success
With the end of the year getting closer, the pressure to hit or exceed (hey, bonus!) our targets increases.
Specifically for salespeople, a very target-focused department, it becomes a question of generating enough leads to close as many deals as possible during this time.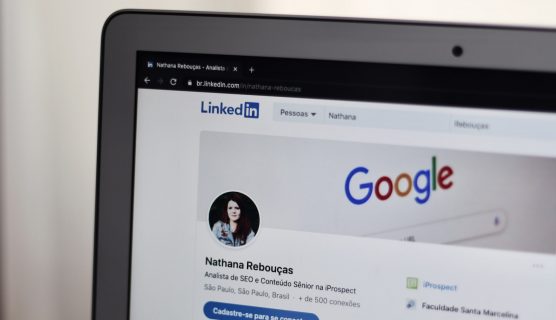 Improving Sales for SMEs
How to Get The Contact Details Of Your 2nd and 3rd LinkedIn Connections in 2 Steps (WITH VIDEO)
It's very simple — the more leads you have, the more likely you are to close a sale.
However, 1st connections can run out. This is when it's great to know that 2nd or even 3rd degree connections on LinkedIn aren't out of reach: you can find their contact information, including email addresses, by following the two simple steps we'll outline in this blog.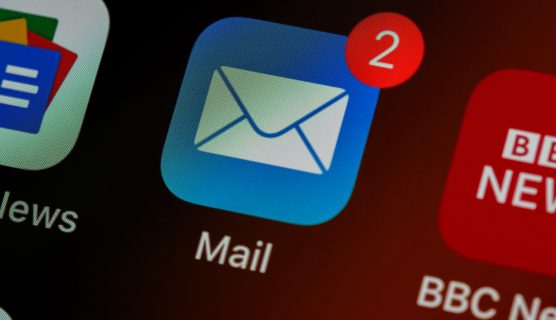 Improving Sales for SMEs
12 Best Email Finding Tools for Business Owners and SME Salespeople to Check Out in 2022 – With an Alluring Bonus!
80% of prospects prefer to be contacted by salespeople over email while email is nearly 40x more effective than social media at customer acquisition – so you're now likely itching to start sending emails. We'll help you find the right email address for that one prospect you've got your eye on.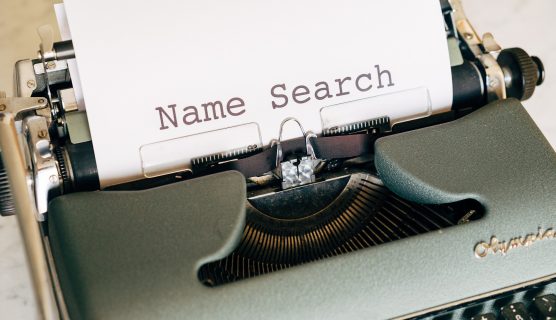 Improving Sales for SMEs
Top 5 Email Sending and Tracking Tools for Small Businesses
In the search for the ideal email marketing tools, it's important to have a clear-cut vision of what you do as a business and what kind of tasks you want to delegate to these tools.
When deciding what to choose from the offer, consider the following criteria: